Life is crazy, messy and chaotic but it doesn't have to be that way. From consultation, to daily planning to complete organization overhauls, let Summersault come into your home or business to organize and create a space that will allow you to live a simple, clutter free life. Do you have a playroom that needs organization but you have no idea where to start? Does your office space need help with filing and organizing? Summersault can help with your needs no matter the capacity.
Each project is different, and we will work hard to understand your goals and help you achieve them.
"For every minute spent in organizing, an hour is earned"

Benjamin Franklin
Initial Phone/Email Consultation
Consultations are free! This is a time for us to meet via phone, email or Facetime and discuss your needs. If you are ready to move forward with our services, we will come to your home/business to review and personalize a plan to organize your space. Once we establish your needs and goals, you will receive a breakdown of services, a task list, what is expected from us and you, and a contract. If you would like to schedule an inhouse consultation for our first meeting, the fee is $30 for up to one hour.
"Tell Me What to Do" Package- $100
For two hours, Summersault will come out and create, guide, and direct a detailed plan and task list for you. You will be in charge of getting the task completed, but having someone guide and direct may be the way you want to go. Weekly check-ins for one month will be sent to ensure you stay on target and goals are met.
Hourly Packages
6 hours- $360
12 hours- $720
24 hours- $1,440
48 hours- $2,880
100 hours- $6,000
Hourly- $70
Virtual Assistance-$50/month
Have you ever needed someone just to help manage and organize your life? Help you stay on track? Summersault can help! We can customize this package to fit your needs, but it can include weekly check-ins, a task list to complete and organization plans to get everything in order. Summersault will communicate with you weekly to make sure everyone is on task and that goals are being met. This plan can be started and stopped at any time!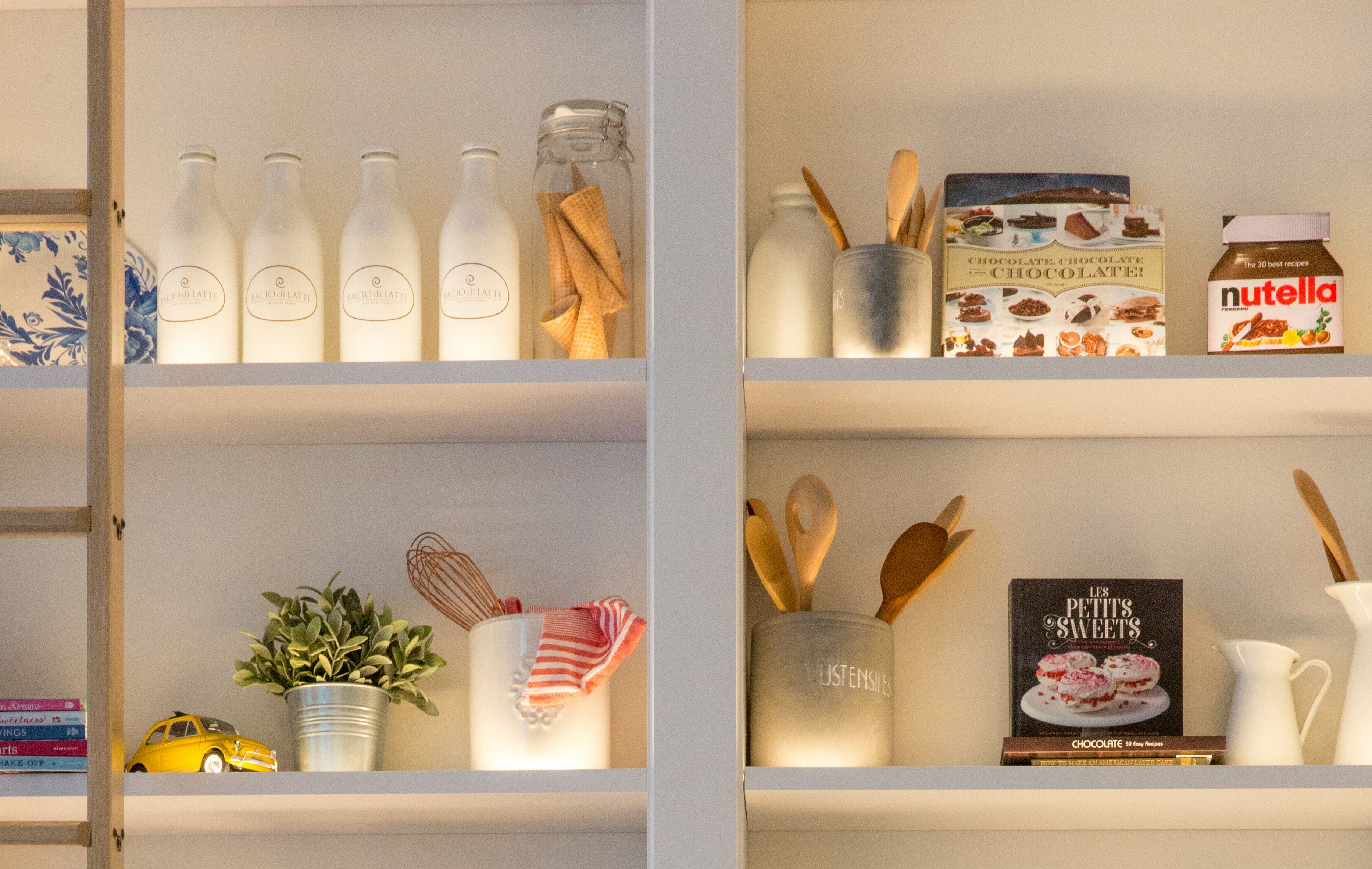 Summersault will assess your needs, plan and implement organization for your space according to what your needs are. Of course, there is never, ever any judgement on your home or business. This process will be painless and as organized as possible. We will always ask for your input and will have you as involved as you would like to be.
Before purchasing any supplies (e.g. containers, storage bins), we will make sure you know what will work best for you. Supply costs are not included in the hourly packages and are the responsibility of the client. Purchases will need to be made separately via Summersault or the client.
Time estimates are not guaranteed and can vary. Timing all depends on the job and also the involvement you have in the project. A timetable will be established and agreed upon in the initial consultation/contract process. If there is a need to further our time together, that will be agreed upon before proceeding. If a job is completed under the time contracted, another room/task may be applied.
Frequently Asked Questions
What types of organizing can Summersault do for me?




Summersault can do closet organization, help with decluttering, downsizing, packing/moving, reorganizing your space and much more. The possibilities are limitless.

My house is a mess! I am embarrassed to have someone come in to help. What can Summersault do?




There is never any judgement. We will review the space and go over your needs to determine what works best for you.

How involved do I have to be during the process?




It depends on you! The project will go faster if you are involved, all will be clear after our consultation.

What happens to all of my items that I would like to donate or get rid of?




Summersault can assist with hauling your donations to local nonprofits (will be included in the hourly cost) or you can take it on your own.

How does Summersault calculate the hours?




Summersault makes every effort to get close to the promised hours. If more hours are needed, this will be communicated before the job is continued.

Does the price include supplies?




No. All supply needs will be determined by Summersault and the client before purchase. Purchases can be made by the client or if needed Summersault is happy to assist with this. If Summersault does assist with securing supplies (virtual shopping or onsite), that time will be applied to your hourly package. Cost for supplies will be the responsibility of the client.

I am on a budget. Can Summersault help get my place organized?




We will work with you and your budget, but some situations may require more effort and elbow grease from you.

Does Summersault require a contract.




We do! This is to protect you and Summersault. It also helps everyone know what to expect.

What is the payment policy?




A $100 non-refundable deposit is due when you sign the contract. Final payment is due 2 weeks after the job is complete.