Summersault can assist with any type of event that you may have - weddings, corporate events, retreats, small & large dinners, bachelor/bachelorette parties, corporate or personal Christmas parties, anniversaries, engagement surprises and much more. You name it, we can plan it!
Summersault can be as involved as you need. From full planning to day-of coordination to just a consultation. Call today to set up your event consultation. We can handle any event!
Corporate Events
Retreats, Employee Appreciation Days, Holiday Parties, Seminars, Corporate Dinners, Off-Site Events
Hourly Rate -$45/hour
Flat Rate - to be determined after consultation with Summersault
Day-of Coordination - $45/hour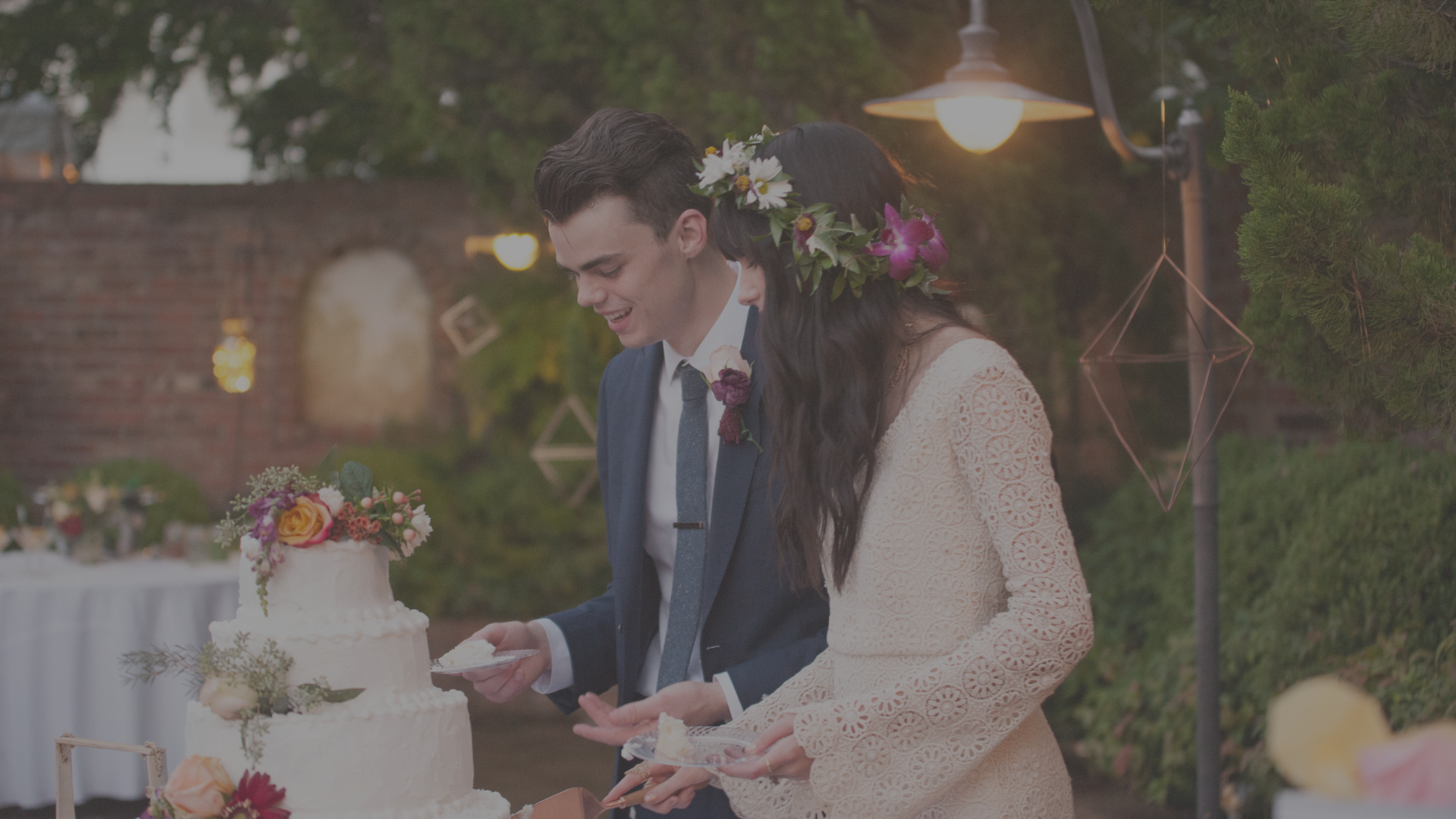 "It's not the events of our lives that shape us, but the meaning we attach to those events."

Anthony Robbins
Social Events
Weddings, Birthday Parties (for big or little kids!), Anniversary Parties, Baby Showers,
Engagement Coordination, Bachelor/Bachelorette Parties, Dinners, Gender Reveal Parties - the options are endless!
Hourly Rate - $30/hour
Flat Rate - to be determined after consultation with Summersault
Day-of Coordination - $30/hour. This includes day/night of rehearsal and day of the wedding.
Your First Step: Contact Summersault to set up a consultation. During this meeting, we will go over your needs, budget, timeline and task list.
Your Second Step: Sit back, relax and let Summersault walk you through an easy process. We will work hard to create a memorable event for your special day!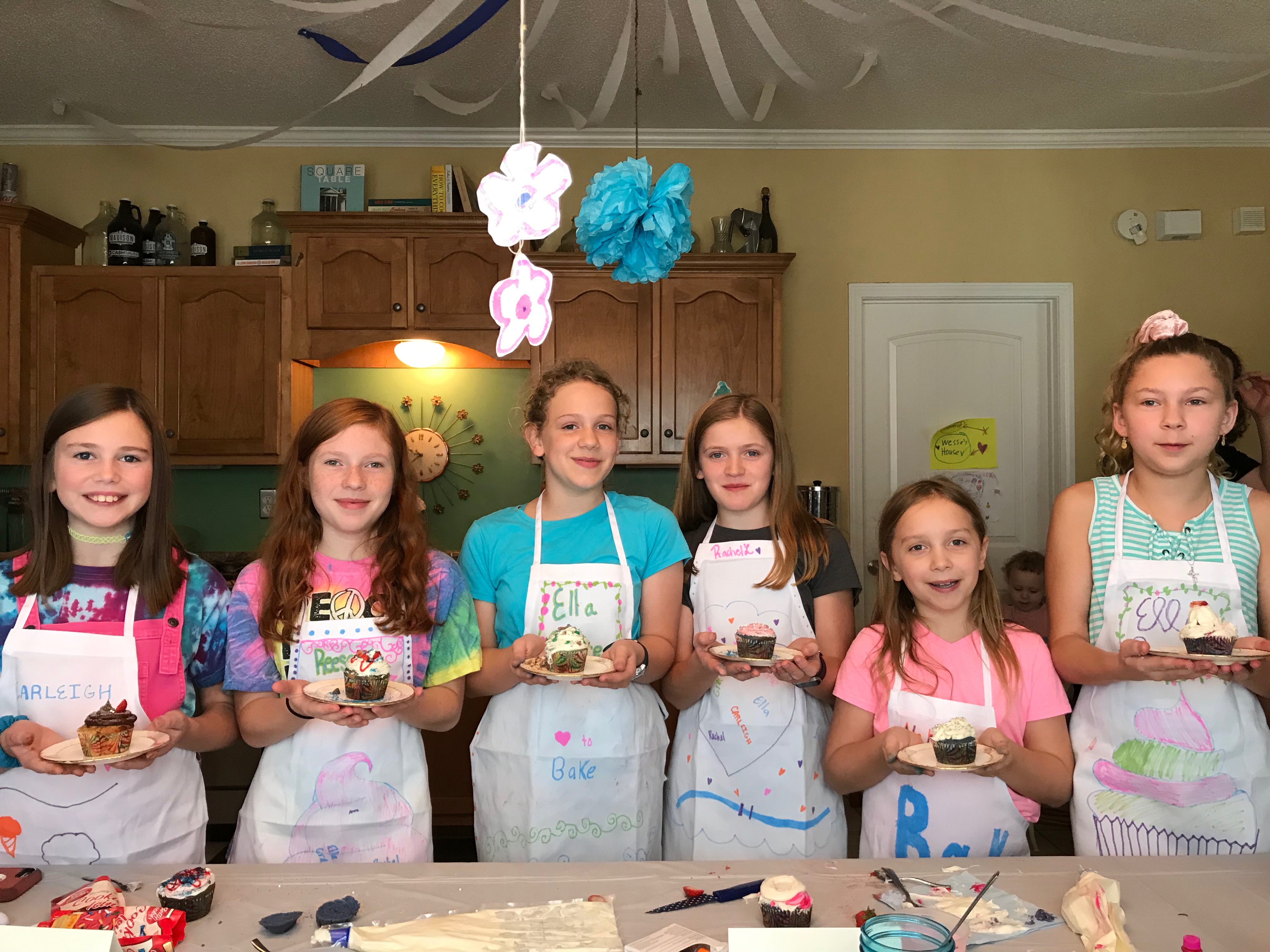 Frequently Asked Questions
What event services can Summersault provide?




We provide event management and planning for corporate events and social functions. Pretty much anything you need in regards to events and parties. No job is too big or too small.

I only need a "day of" coordinator. How does this work?




After our consultation, we will determine your needs for your day. You can do all the fun planning but having Summersault there to make sure your great plans run smoothly will be worth it. Great for weddings, parties and other events.

If I pick the flat rate package, how does Summersault calculate the hours for my event?




It is important to us to make sure hours are right on the dot, but if change does occur, we will be sure to communicate it.

Does Summersault require a contract?




We do! This is to protect you/Summersault and ensure all expectations are met.

What is the payment policy?




For all events, Summersault will require a non-refundable deposit upon signing a contract. For hourly jobs, the remainder of the balance is due 2 weeks after the event. For flat rate contracts, 50% is due at the time of signing, and 50% is due two weeks before the event.

Will Summersault help with events outside the Memphis area?




Of course we will! Just keep in mind any travel expenses will be added to the final invoice.

How soon can I book Summersault?




As soon as you want! Dates fill quickly, and it's never too early to start! If you find yourself in a pinch, please contact us. We are here to help you!